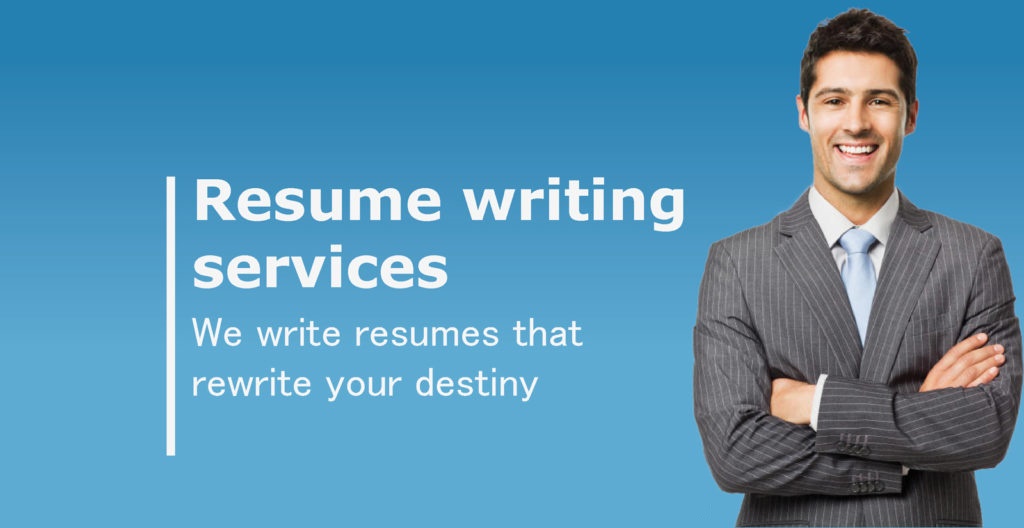 Bhatia Consultancy Services deals in Resume Writing Services In Haryana Jammu Himachal India, with years of experience in professional CV/Resume writing and preparation. Our company's vision is to provide  quality CV writing services at realistic and affordable prices. We do this by keeping our costs to a minimum and concentrating our resources on the customer. We help job seekers to prepare winning professional CVs / resumes to get the jobs they want, the jobs they deserve.
Our CVs are carefully crafted to have the strongest possible appeal to potential employers, rather than being just a typed summary of an individual's basic information or a biography.
All our CV Writers are recruitment professionals with a track record of achievements in this field. Our team of CV Writers has a broad range of previous experience within recruitment and personnel management, enabling us to produce CVs of the highest standards. Advice offered is built upon strong foundations and our mission is to work with you to provide compelling career tools for your future success.
1. Visual CV Writing Services
The legacy of text resume is now out of trend and rapidly replaced by CV in the form of Visuals. These CVs are more effective than text resume. Any employer or HR professional now prefer to have the visual CV as it helps you to show your strength and core competencies at one place which is easily readable and understandable by an employer. Our experts will help you to get your copy. They spend quality time with you and present your skills and experience in a unique visual sequence. Your skills / profile are shown in Graphical / Infographics format.
Why Visual Resume?
Visual resume/CV is a document which shows your key skills, strengths digitally and has more of images, graphs and less of text. Visual CV is now in demand nationally and internationally.
This is a must have a document to keep you ahead in the competition. As you grow in your career and get the experience you will have many profile and achievements which you wanted to be shown/presented in your resume professionally and which are clearly visible to consultant/HR recruiter/corporate.
Benefits of our Visual CV writing services:
• Quick highlights of key skills and achievements.
• Eye catchy graphs and images.
• Less time consuming for HR professional /recruiter to shortlist you.
• Keywords enabled visual CV writing.
• Guaranteed lowest price.
• Keeps you ahead in the competition.
• Helped many job seeker to meet their dream job.
• Experience in writing thousands of Resume/CV.
2. Resume Writing Services
One of our main services is the writing and editing of resumes.
Resume writing is a skill in itself and it is so different from other writing tasks you may have undergone. Although it is a formal document in one sense and must have a professional feel to it, it is also a document that should reflect enough of your personality to stand out from the crowd.
This is not an easy task by any means. You can of course search online for a free template and enter your information. This won't impress recruiters. They see hundreds of these things a day. Even if you customize it slightly, a good recruiter will see the template a mile off.
We will create a professionally written resume with immediate impact to draw the attention of busy employers. You need a resume that quickly conveys how you have delivered value to employers and that you can do so again. It's that promise of value that gets you the interview. We organize your experience, education, skills, achievements and accomplishments into powerful resume content that clearly demonstrates value in quantifiable terms. In addition, we insert industry keywords for optimum recognition by employers' computer scanning systems.
That's why we're here! We will write you a customised resume that will stand out for the right reasons!
Our Resume Writers
Our writers all have a recruitment background. They know what makes a resume grab a recruiter's attention and keep it. They all write in an engaging manner that will capture the recruiter's attention without detracting from the information you want to get across.
3. Cover Letter Writing Services
Do you appreciate the value of a cover letter as part of your application process? If no, then you are setting yourself up to fail.
Your cover letter is the first thing a potential employer will read. If this letter isn't good enough, you can have the most amazing CV or resume in the world and it won't matter, because no recruiter will ever read it.
Components of A Good Cover Letter
A good cover letter should be engaging. It should make anyone reading it want to continue to learn more. They should want to read the full letter and in turn, be motivated to read your CV.
So how do you do that?
The first thing to remember is your cover letter should be tailor written for the company and position you are applying for. It shouldn't be a blanket document that you wheel out for every position.
Many companies use automated scanning to decide which letters will even be read by recruiters. This means you must use keywords and phrases from the job advert and person specification to even stand a chance of being noticed.
Your cover letter should reveal enough information about why you are suited to the position to make you sound appealing, but not so much information that the letter becomes a saga. One or two pages should be more than enough.
How We Can Help You
We will prepare a cover letter, customized to your specific situation, strategically linking critical resume information to the employer's needs.
The opening paragraph explains the reason for writing, referral/source, and a clear link to the position/employer/industry.
The second and third paragraphs demonstrate your fit and include relevant attributes and traits.
The final paragraph is a call to action and displays your enthusiasm.
We can help you by crafting your cover letter to ensure that relevant words are used and the letter is interesting and engaging. We will never use a template based letter – all of our cover letters are tailor written for the position you are applying for and all of them will reference the company name and position which helps to connect you to the advertised position.
This approach has been proven to be highly successful at directing employers to read the resume.
We will produce a cover letter that will get your CV read not rejected!
4. LinkedIn Profile Writing Service
Social networking has become a part of our lives. It has changed the way we interact, get in touch and even get recruited. We all are connected thru many online web portal whether Facebook or LinkedIn. As you have heard about LinkedIn and are aware of how professionally it has grown. Now all top companies HR people are referring LinkedIn as a part of their selection of employee. They have already done changes in their Career section by putting apply thru LinkedIn button considering the advantages of LinkedIn.
So, If you are in the market for a new job, whether it's within your industry or a totally new career path, you should have a presence on LinkedIn. Not only a presence, but a presence that shows you in your best professional light.
Why you Need to be on LinkedIn
One of the first things a good recruiter will do if they like your application is check your social media profiles. If you don't have a presence on LinkedIn, many recruiters will make the assumption you aren't fully invested in your career.
It can also be a good place for head hunters to find you. And when they do, you want to impress them.
What Should Your Profile Have?
Your personal social media should be kept free of illegal activity, moaning about your boss or current position and heavy drinking. Using a bit of common sense should be enough.
With LinkedIn, it's different. Recruiters expect your LinkedIn profile to reflect you professionally. They expect to find a fully completed profile that lists your experience and qualifications and a bio that grabs them and makes them want to know more.
You should have a good, clear headshot as your profile picture where you look professional and are smiling.
Really good candidates will be sharing relevant, interesting articles about industry trends, either from their own blogs or from other reliable sources. Their connections will be relevant people in the industry.
The profile should position you as someone who knows the industry and would be an asset to any company within that industry.
How Can We Help?
We can fully set up your LinkedIn profile or edit your existing one to make sure everything you need to have is not only there, but is engaging and shows you in the right light.
Don't underestimate the power of LinkedIn.